So your business has had the same IT Support Team for years and you're wondering if it's time to change the IT Support. It's important to have a robust team of experts who truly have your company's best interest in mind. But how do you know when it's time to upgrade? We have put together 7 Reasons To Change Your IT Support
1- Your tech is oldschool and does not have a ticket system, resulting in you never knowing what they have done.
Why is a ticket system important though? The main reason is keeping track of their time and your money. On all invoices you can see clearly each step they have performed. If they have spent 15 minutes on downloading an app and 30 minutes confirguing it, you will have access to that information of their time. Tickets allow you to keep track of how much a project is complete. With a good ticket system, like ConnectWise, you receive an email each time a ticket has been created/ updated. You can respond in the ticket and let your IT Support Team know new things you need help with.
2- Your tech does not have your password and critical information in a password safe.
Your passwords need to be safe with your IT Support Team. A structured technician has a password software system where your important information is stored and cannot be compromised. The password to your software should not be written on a piece of paper ripped from a notebook or in your technician's phone notes. Your critical information deserves a safe place, like a password safe (example: 1Password).
3- Your tech does not answer when you call.
There is nothing more aggrevating and time consuming than trying to get ahold of someone that does not answer the phone. Most IT issues need to be attended to right away, so having someone not answer your phone call could be the reason you cannot work one day. That is a huge set back for most businesses. We live by the 3 R's Rule. Every Technician at Novbox needs to be reliable, responsible and ready. Reliable to handle any situation, responsible to take their time to try and fix the issue and ready to respond at all times.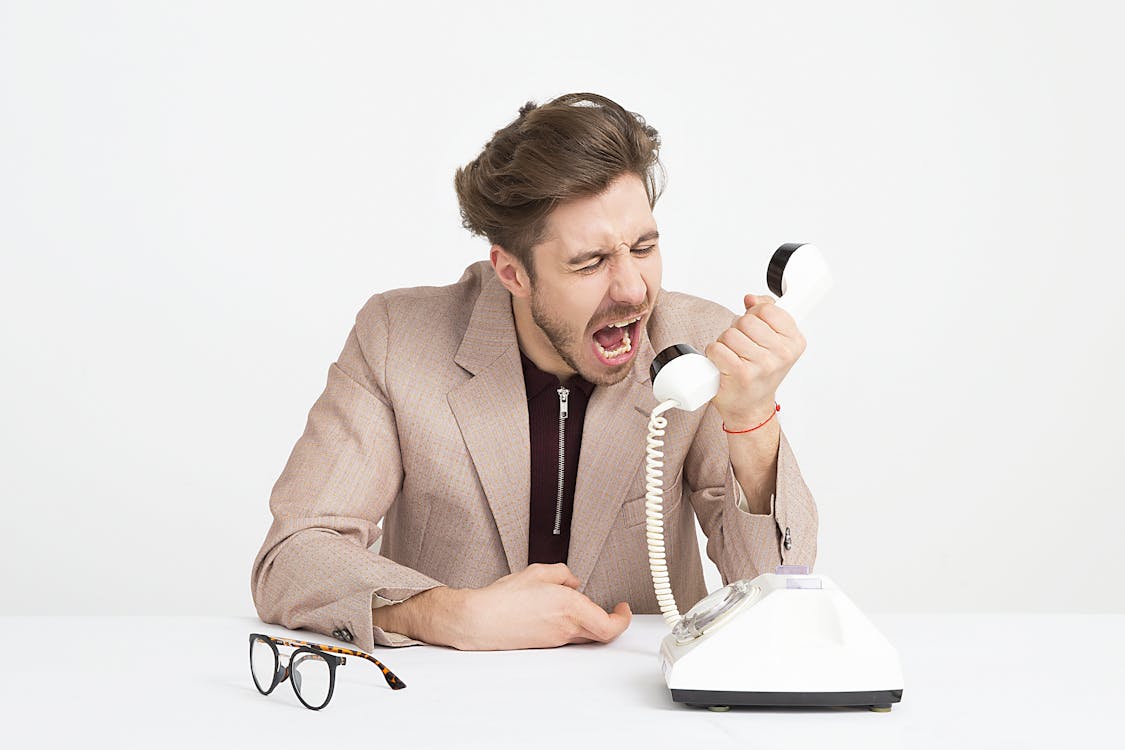 4- Your tech does not offer 24/7 service
Following not answering the phone, if your technician does not offer 24/7 service who do you call when your system fails at 1am and you are working on an important project due tomorrow? Technology does not have an opening and closing time, it is timeless. Your IT Support team is your technology's doctor. So just as you have doctors there to help you at anytime, your technology needs the same. A dependable technician understands this and is willing to help you what ever time is.
5- Your tech does not sell quality products
In technology, the cheaper way IS NOT the better way. When your technician sells you cheap products, they are prone to breaking often and needed repairs. That means less money in your pockets and more money in theirs. Buying quality products is important for superior workflow.
6- Your tech did not talk to you about security
A pivotal way of knowing if your IT Technician cares is if they talk to you about security. In a world full of Cyberthreats, security is a MUST for every business. As your business grows you want to know that all of your growing data is safe too. An experienced technician will know all the ways of keeping your business' data secure and talk to you about it. They will keep you up to date with all the newest cyber security technology.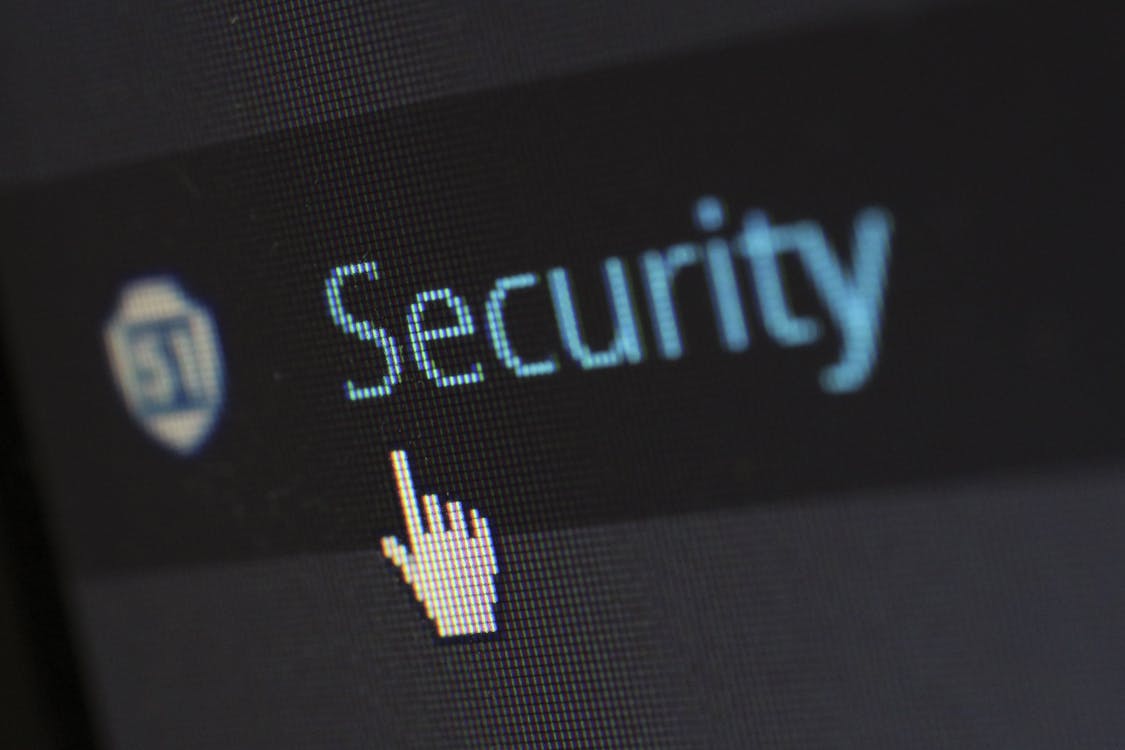 7- Your tech does not know an MDM is
First question is, WHAT IS AN MDM & WHAT DOES IT STAND FOR?
MDM stands for (Apple) Mobile device Management. MDM lets you securely and wirelessly configure devices by sending profiles and commands to the device, whether they're owned by the user or your organization. Being MDM certified is beneficial to any business whom uses Apple products. It allows a technician to remotely configure devices for your business wherever they are. Updates are made automatically to all of your MDM devices and apps can be installed from a distance as well.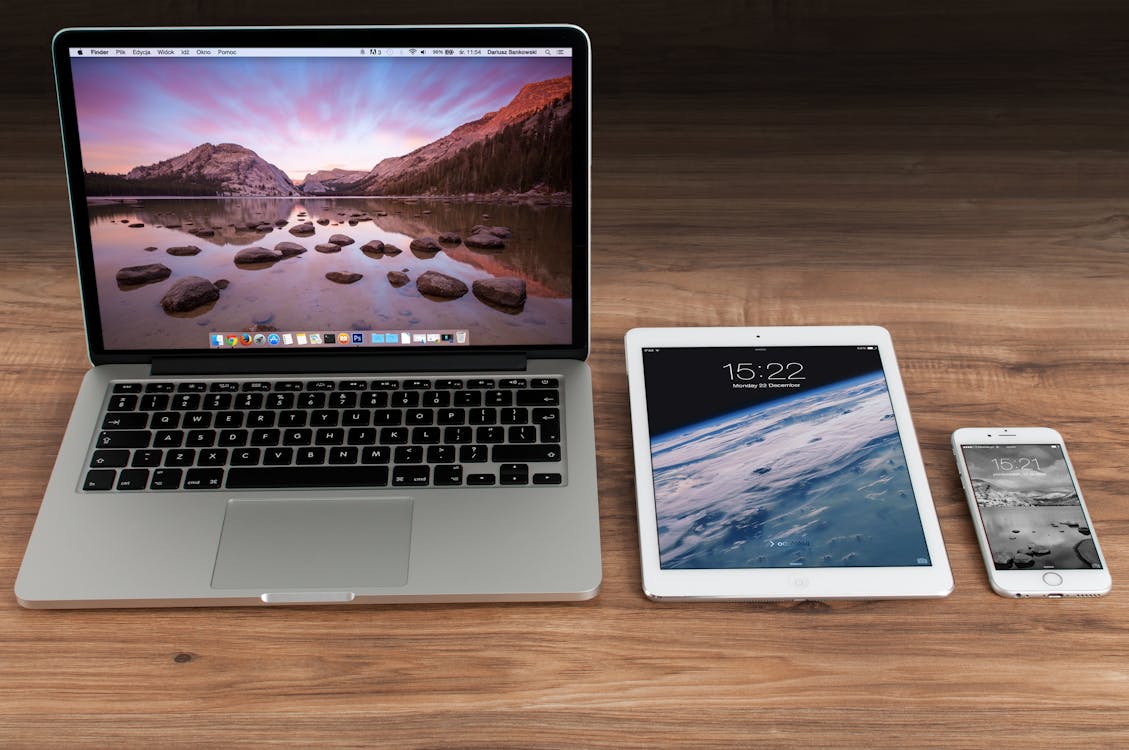 Now that you know 7 Reasons To Change Your IT Support, it's time to make the choice whether it's time to upgrade or not.
Ready to upgrade your IT Support? Novbox is here for you!
Following the 3 R's rule, we have RELIABLE, RESPONSIBLE & READY technicians for you.